Ryan Ralph Gerrard: 21 Years in 21 Facts
---
1996:
Hogmanay Conception: My DNA is created, proving that the fastest swimmers aren't always the smartest...or prettiest.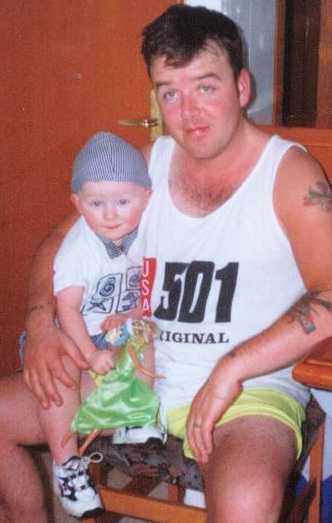 1998:



I remember being glued to my pram watching television, clutching a Teletubbie and screaming anytime ART ATTACK came on because Neil Buchanan's face terrified me.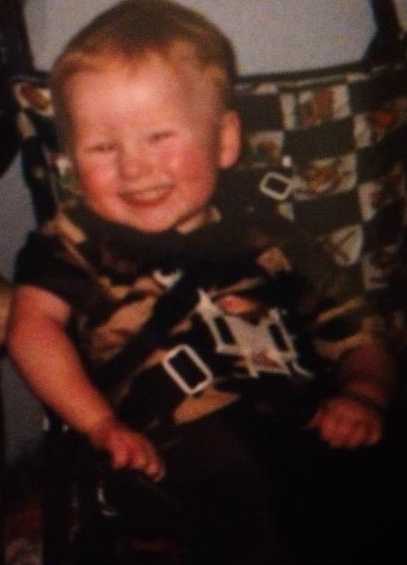 2000:
My sister and I became the Creative Directors of our own in-house production company. We would devise 30 minute sell-out shows (mainly to mum and dad) which consisted of: badly executed magic, out of time dancing and very dramatic reimagining' of Soap Opera scenes.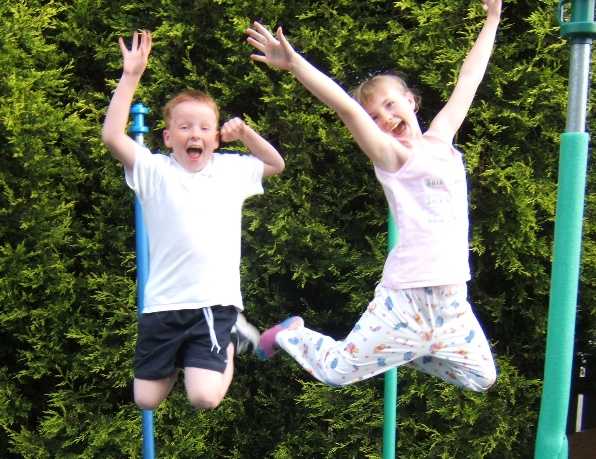 2002:
I joined a stage school in Glasgow (GAMTA). I distinctly remember contracting diarrhoea and having to leave singing class regularly. I would raise my hand and pretend I felt sick, ignoring the fact that everyone could smell the shit from my leotard.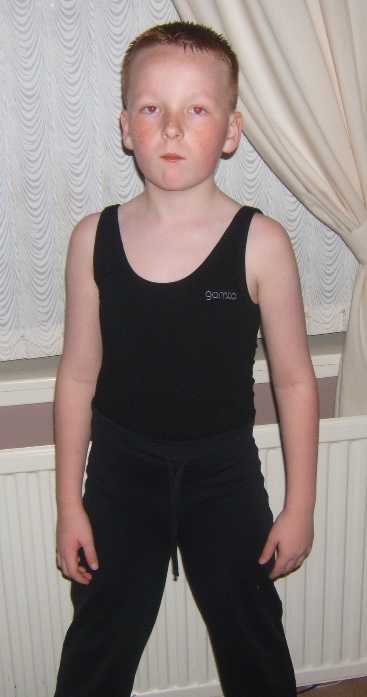 2004:
My days as a Shakespeare nerd began. On a totally unrelated note, I discovered RateMyShit.Com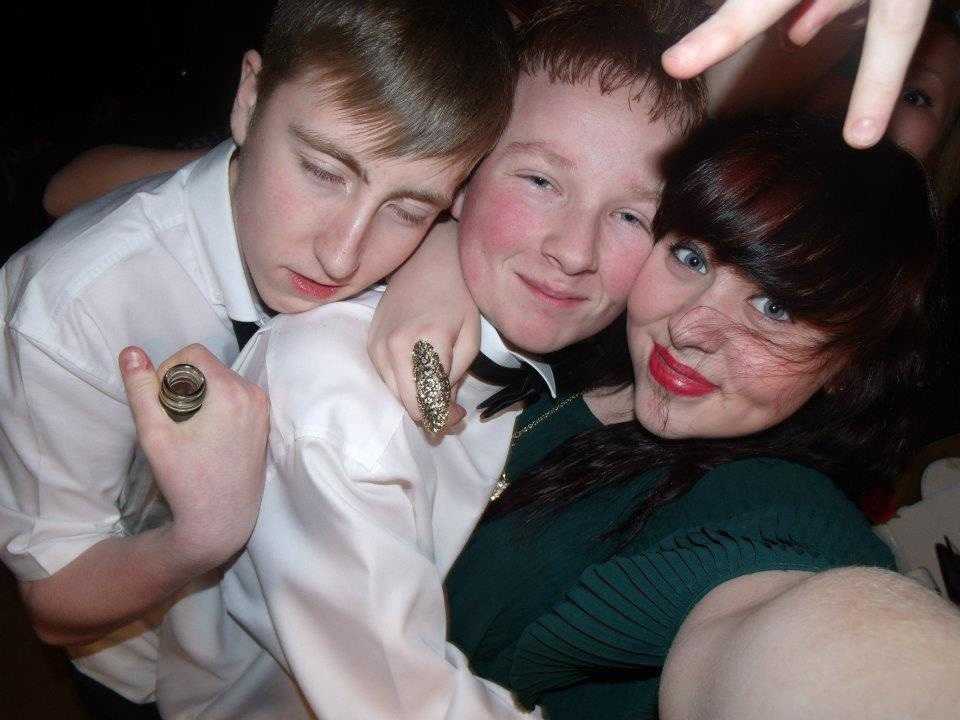 2006:
At Bruce's Cave Caravan Park I started a fire with a friend, tried Buckfast and had my first fag.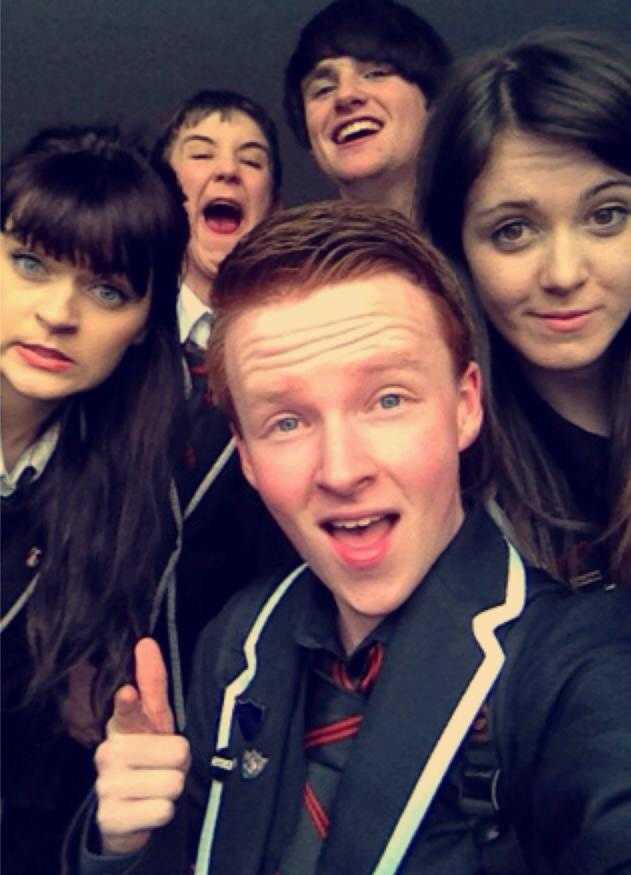 2007:
We were robbed by Moroccans in Lanzarote; they stole clothes, passports, all money and the safe which was bolted to the wardrobe. They left my Nintendo DS and Brain Training game on the side though, so I guess that makes it okay, right?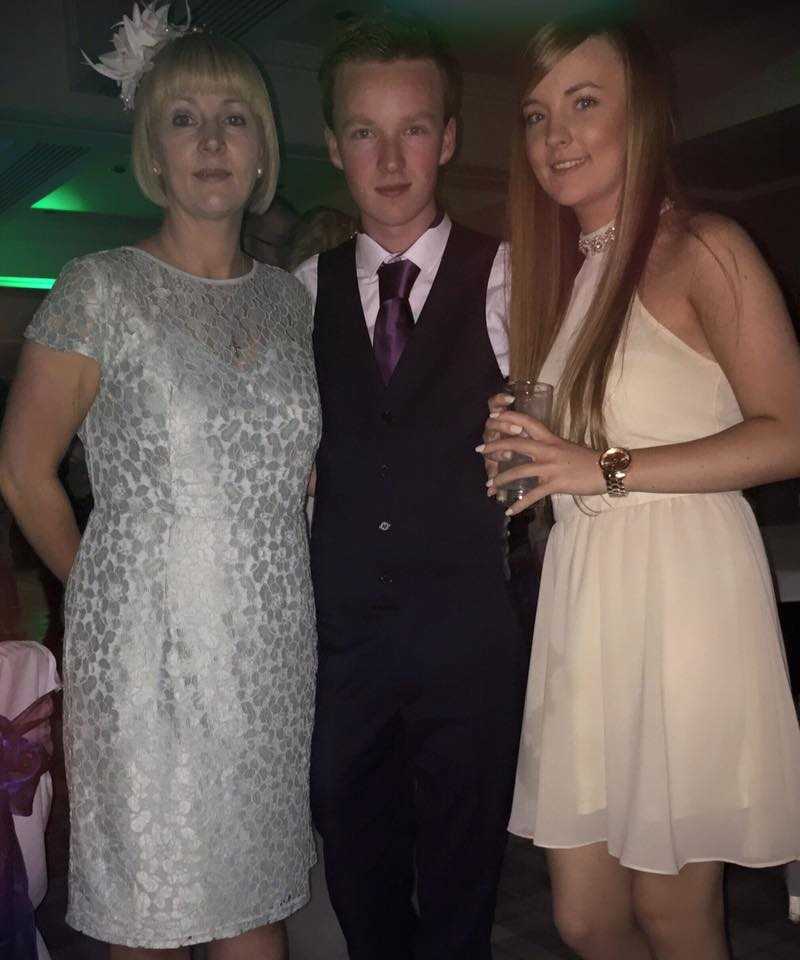 2010:
I had my first detention.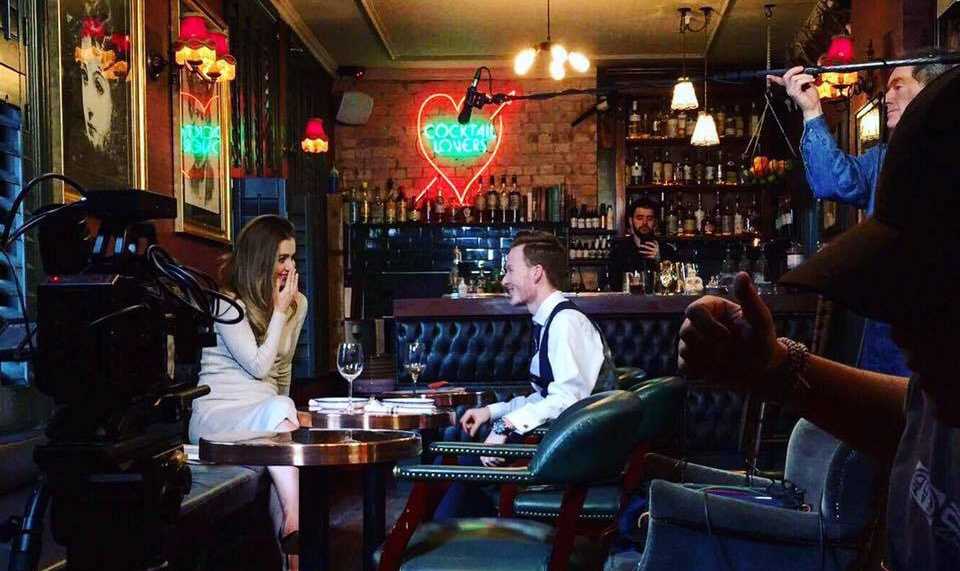 2012:
I went to Belgium, Germany and France on a Battlefield tour and was able to find and pay my respects to a relative who passed at the battle of Passchendaele.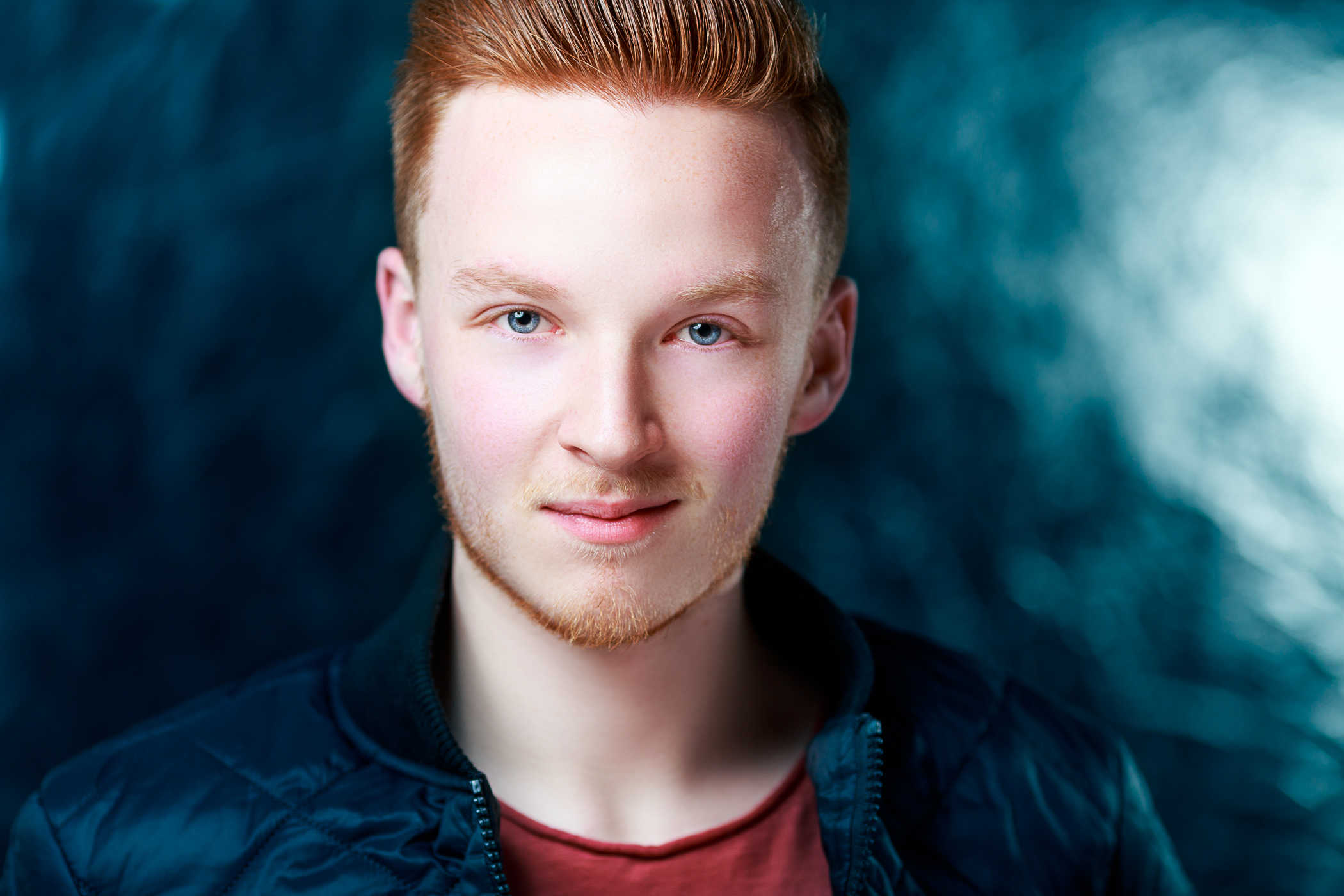 2013:
My first time in London and my innocence had well and truly disappeared. I began 'Adulting'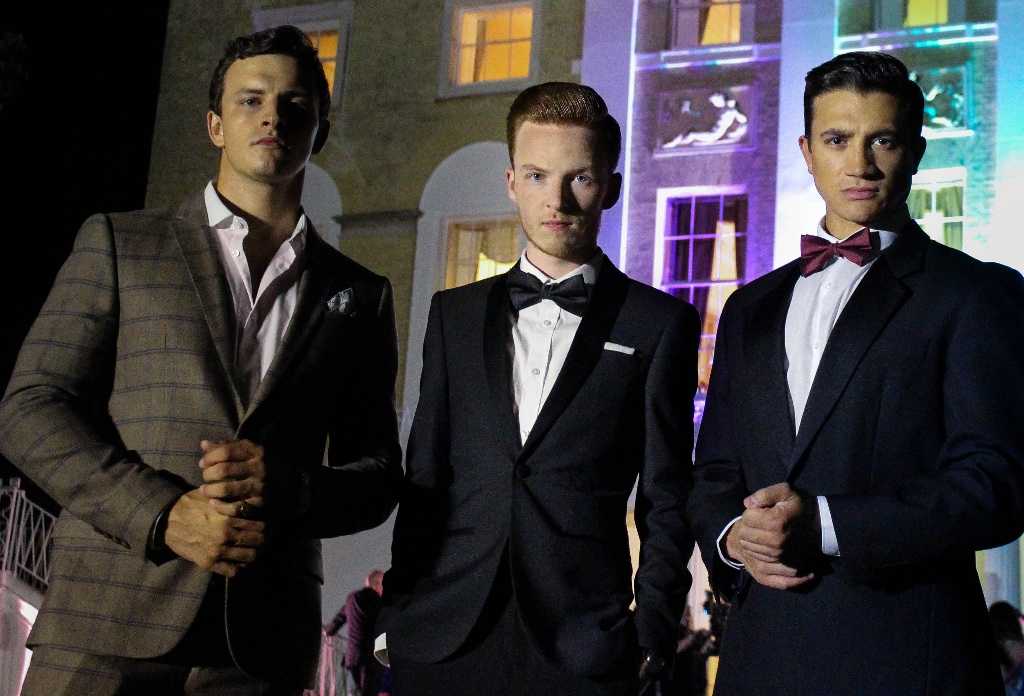 2015:
I learned how to drive and finally gained the independence I had yearned for since birth.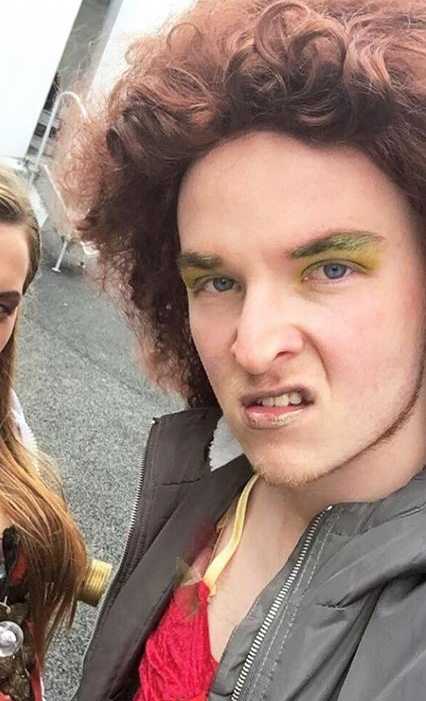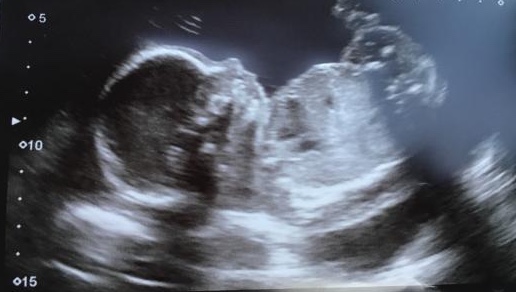 1997:
My bowels decided to take on the Guiness World Record attempt for how many Huggies® Happy Baby diapers can be worn in one day. I became addicted to rusks.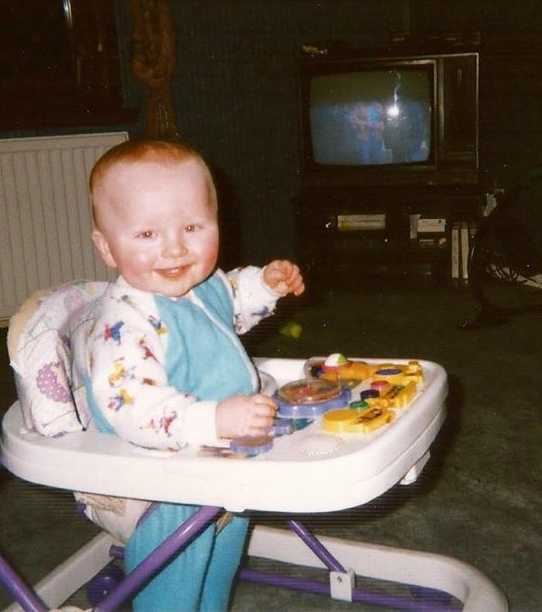 1999:
My first holiday. Benidorm. Lathered in Factor 50 sun-screen and still managed to burn. I watched a variety act in a cigarette-smoke filled 'Buddies Bar' and knew from that moment on, I would perform for the rest of my life.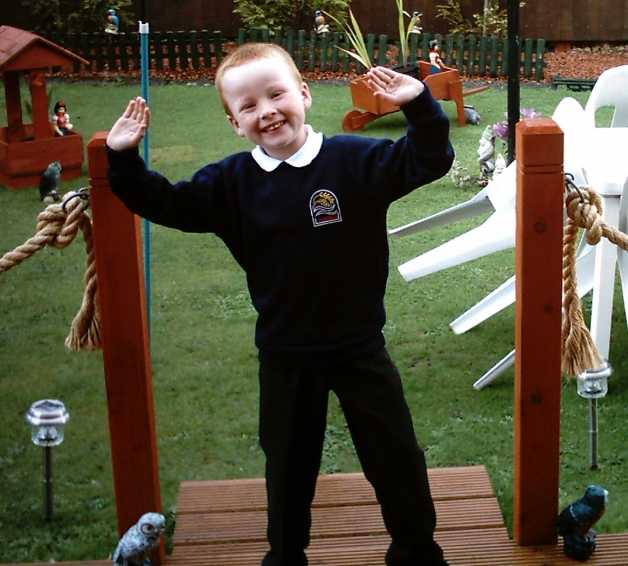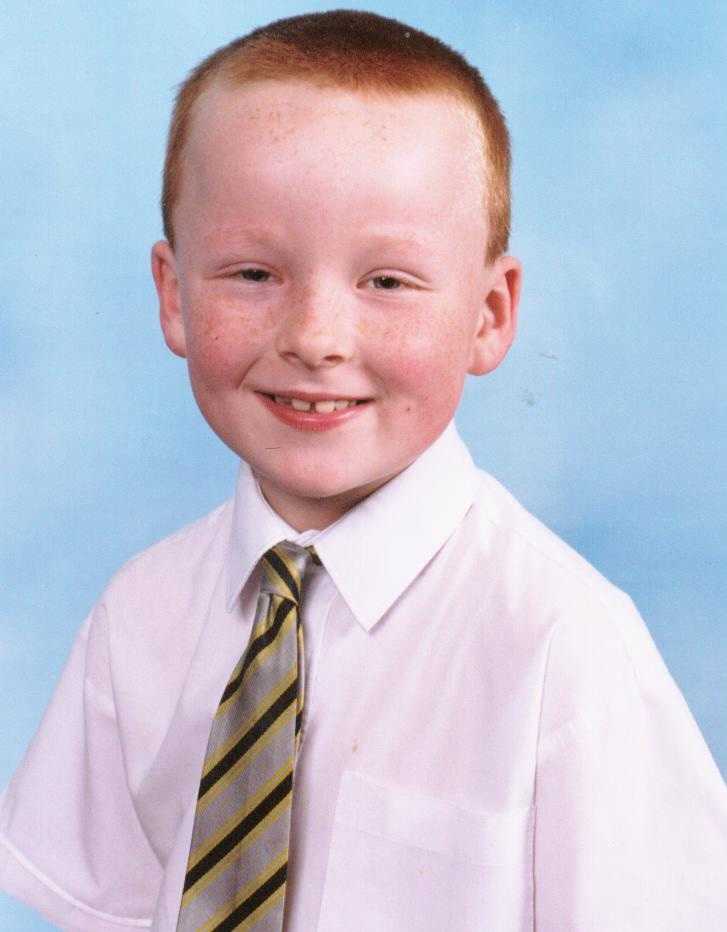 2001:
I began my first day of school. We had a colouring in competition and I wanted to win. I needed the red pencil but Isla Miller was hogging it for ages; so I viciously bit her arm and was sent home immediately.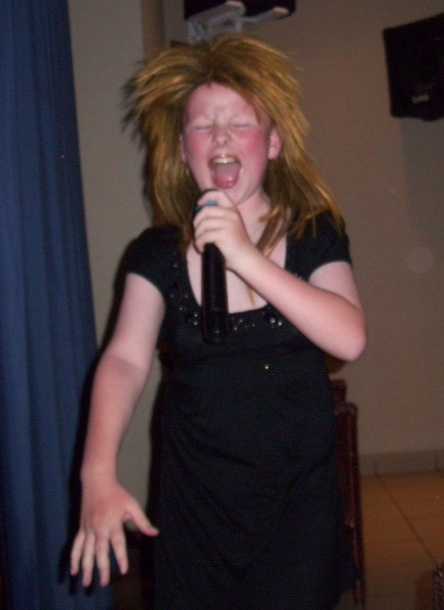 2003:
Even on holiday I had the urge to perform; I begged the hotel animation team to let me put on a show in the bar and more fool them they allowed it. I thought it would be funny to turn up using my Mum's top as a dress and my sisters high heels to be Tina Turner.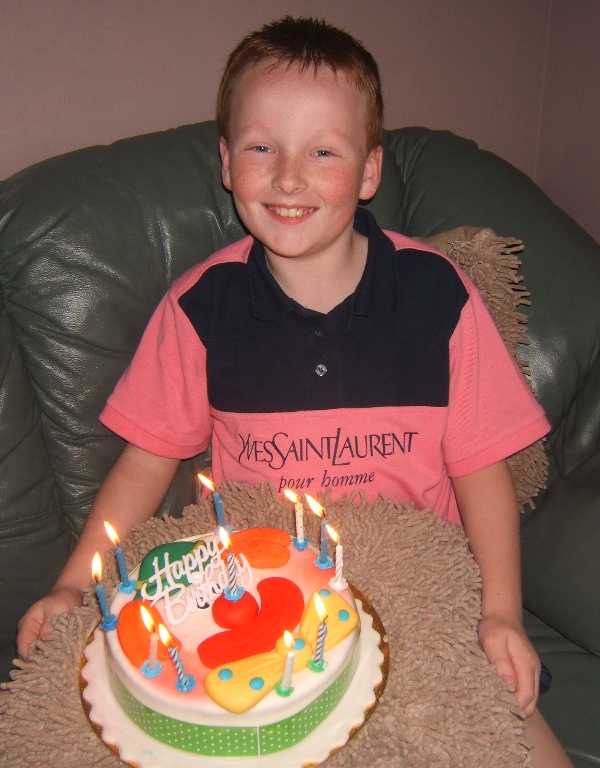 2005:
My mum began reading OUTLANDER and I couldn't have been less interested at this point.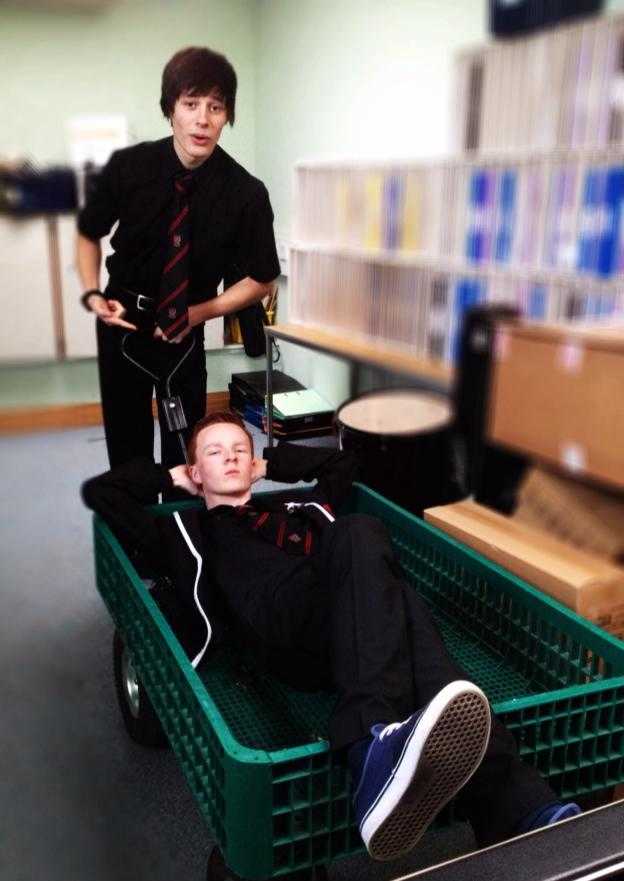 2008:
I discovered SIA. I became obsessed with SIA.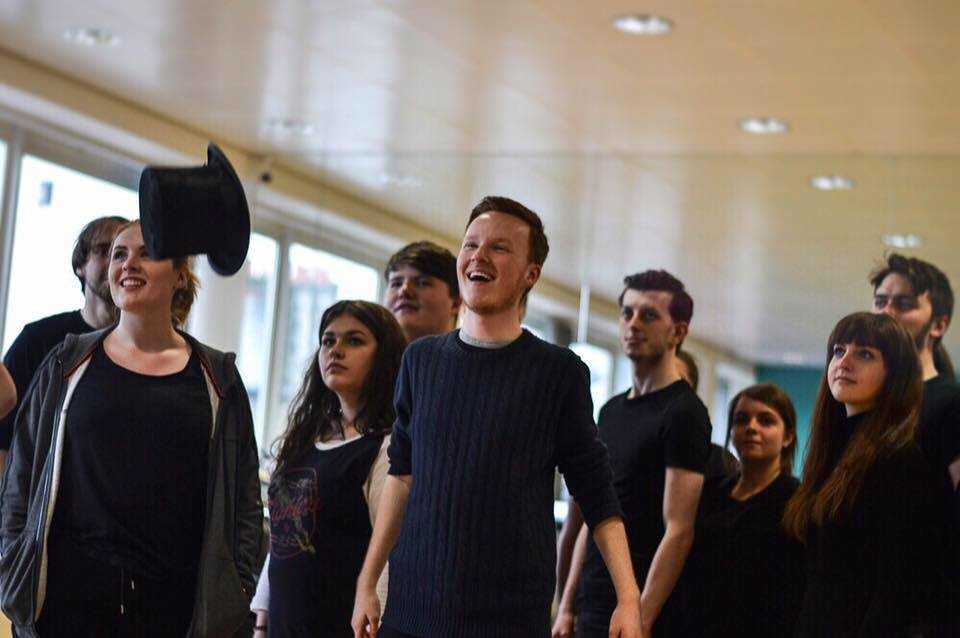 2009:
I became an supporting artist on Waterloo Road and had the privilege of spending time with Philip Martin Brown who shared advice with me that I follow to this day.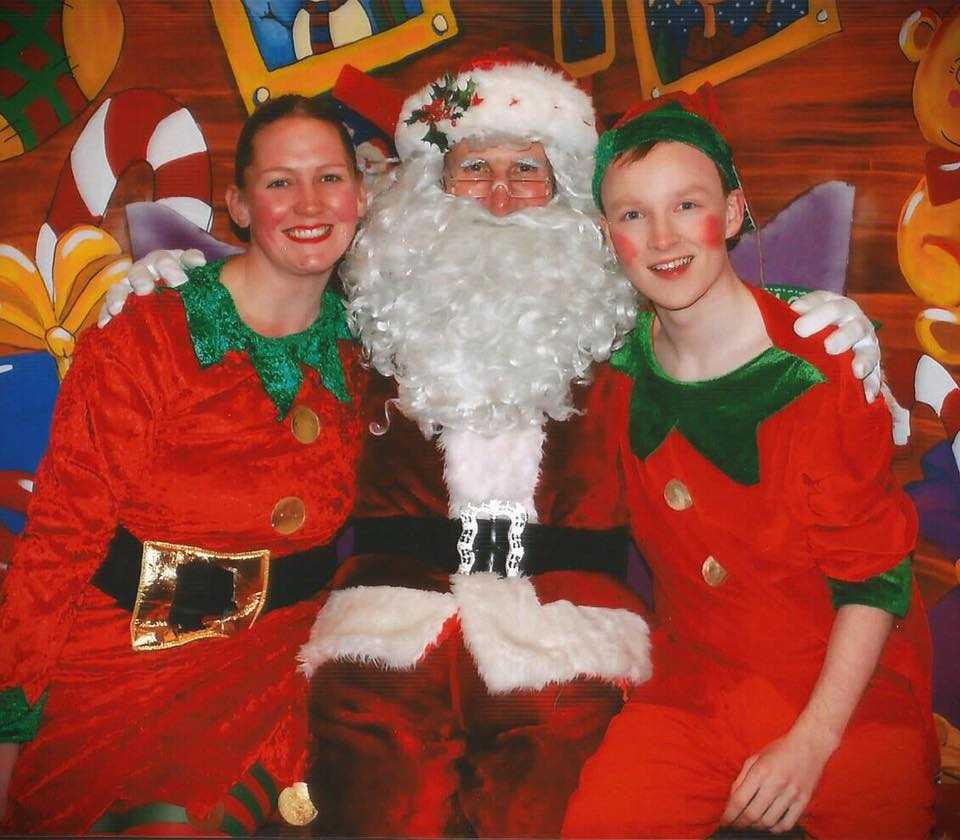 2011:
I am cast in my first film series for the NHS - 'Boozebusters & Sexperts' - a two-part drama that travels around Scottish High School's to this day teaching kid's about alcohol abuse and safe sex.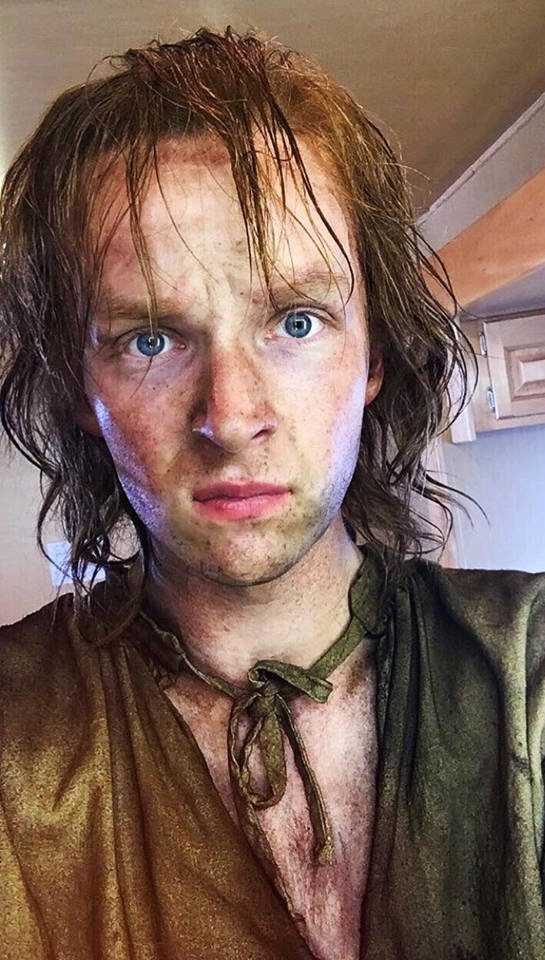 2014:
Final few months of High School allowed me to access my rebellious side. I found myself having multiple confrontations with teachers and spent my 'study periods' with friends telling nun-jokes.
2016:
I called my acting tutor a trollop (as a term of endorsement) and was put on a disciplinary procedure because apparently she 'didn't want to be known as a prostitute'. #BANTER - Oh, I also got cast in Starz TV's OUTLANDER which has changed my life for the better.
2017:
So this takes us to the present day. I have had my up's and down's like everybody else but the one thing dragging me through the whirlwind that is 'life' is my ability to perform. Long may it continue.